MyPoint Credit Union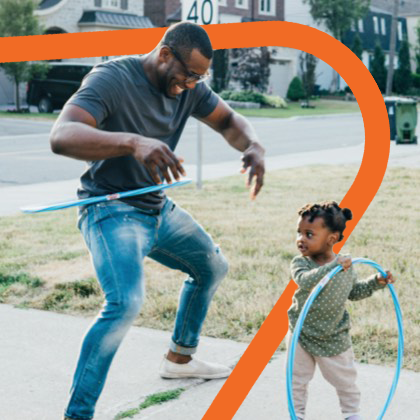 Where will we go from here?
Though all economists expect inflation numbers to rise in the near term, there are different views on the potential long-term effects.
Our Rates

 Offering competitive rates to our Members is just one way we're helping them become financially sound.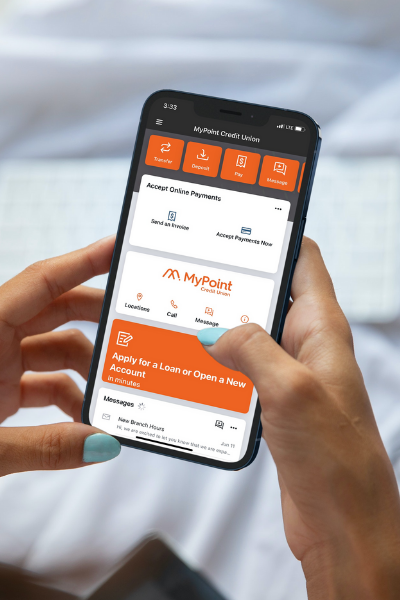 MyPoint Mobile Banking
Features include:
Check your balances and transactions
Transfer between your accounts
Mobile deposit*
Security measures with biometric capabilities
Let's get smarter about your finances!
Developing healthy financial habits can do wonders for helping us achieve our goals, and the earlier you start, the better!
The first half of 2021 is behind us. As life emerges from the pandemic to a "new normal," a mid-year financial checkup may be more important than ever this year. Here are some ways to make sure that your financial situation is continuing on the right path.
Cybercriminals work 'round the clock!
Here are some tips to help keep your accounts safe!