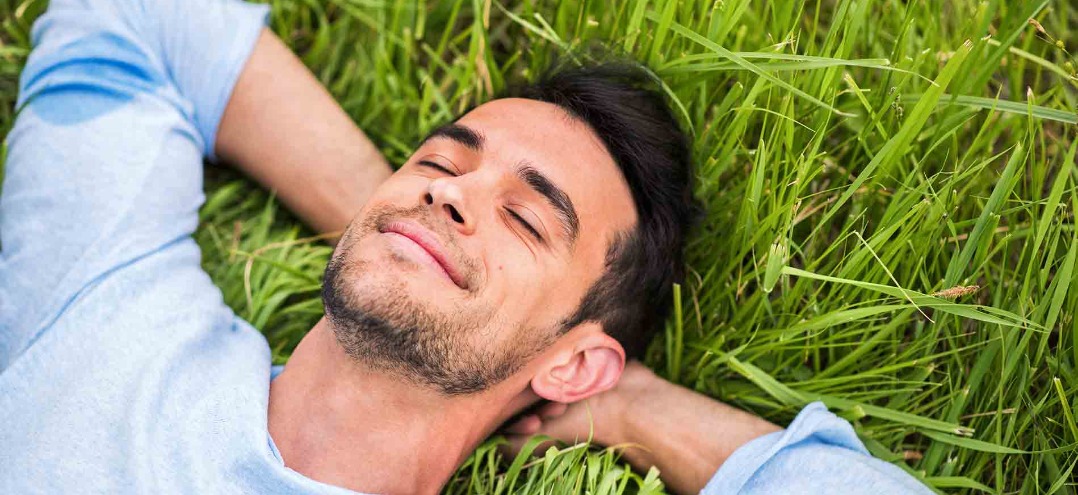 Financial Wellness and Literacy
GreenPath Financial Wellness
Your financial wellness starts here. MyPoint Credit Union has partnered with GreenPath Financial Wellness to provide the tools necessary to assist in your financial stability and freedom. GreenPath offers free, one-on-one financial counseling, debt management services, and financial education tools.
Free educational resources and tools to help with:
Debt management

Credit

Budgeting


And there's more!
GreenPath will help you achieve your dreams. You'll be able to access articles, webinars, educational classes, and see real-life saving and budgeting tips. GreenPath also offers a resource page to help you manage financial uncertainties as a result of the coronavirus-related crisis.
---
Zogo Financial Literacy
We've partnered with Zogo to help members of all ages build a better financial future. Zogo is a fun and engaging way to learn and increase financial literacy knowledge. To start, download the app, play through the short modules, and earn gift cards from your favorite brands.

How does it work?
Zogo breaks down complicated financial topics into fun bite-sized modules


The Zogo app is available at no cost on both the Apple App Store and the Google Play Store




Users register with their phone number




Users start each module by learning five concepts before taking a five-question quiz




Completing each module earns users points




There are a variety of topics, starting with budgeting and growing more complex as users advance through the app



¡Ahora disponible en español!
Let's get started!
Download the FREE Zogo mobile app from the Apple App Store or Google Play. If prompted for an access code, enter MYPOINT and start earning while you learn!