*You qualify for this service if you are a member in good standing, as defined in the Membership Agreement.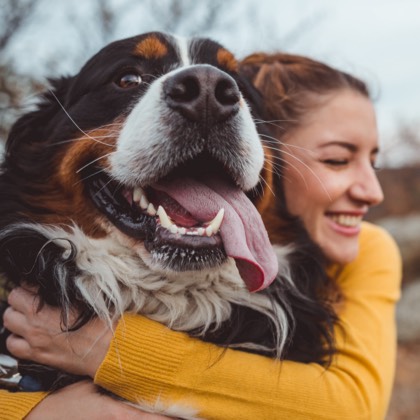 Why choose a credit union.
Credit unions are owned and operated by the people who use them. That's why they're dedicated to the things that really matter to you and your family.