Welcome
to Our
Credit Union Bank Branch
in Carlsbad, CA
---
2610 El Camino Real, Suite A

Carlsbad, CA 92008
Hours
---
Standard Hours
Mon - Thur: 9 a.m. to 5 p.m.
Fri: 9 a.m. to 6 p.m.
Sat: 9 a.m. to 2 p.m.
2023 Holiday Branch Closures
---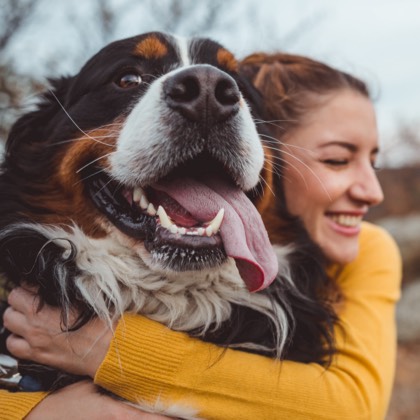 Why choose a credit union.
Credit unions are owned and operated by the people who use them. That's why they're dedicated to the things that really matter to you and your family.