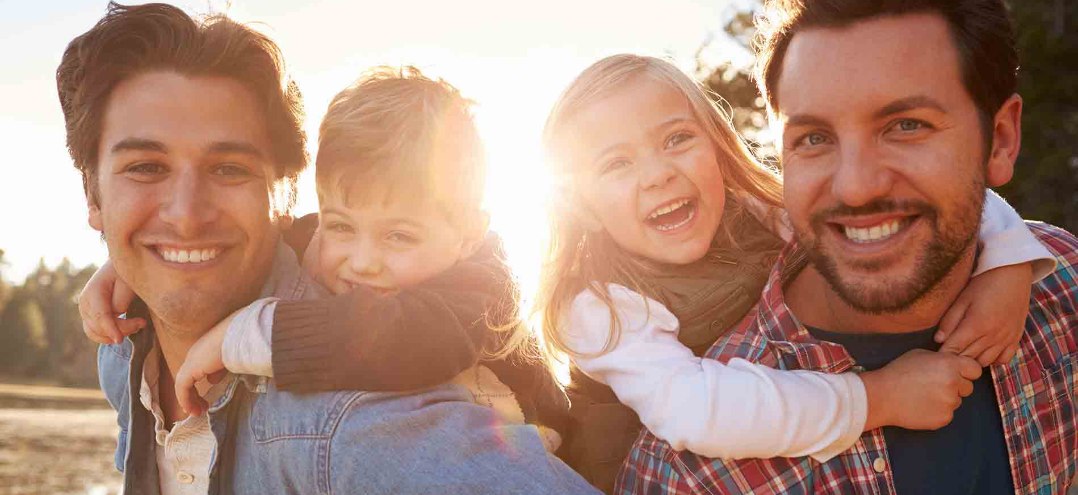 Why choose a credit union?
Credit unions are owned and operated by the people who use them. That's why they're dedicated to the things that really matter to you and your family. MyPoint Credit Union membership is available to everyone who lives, works or worships in San Diego and Riverside Counties. Plus, once you become a member, any of your immediate family members are also eligible to join.
---
The MyPoint Difference
We believe life is about doing. Doing what inspires you. What drives you. What truly matters to you. No matter what you want, need, or love to do, we're here to help. Because if it's important to you, it's important for us to make it happen. At MyPoint Credit Union, we help you do.
We are a fiercely independent not-for-profit focusing on doing what's right for you.
Your membership helps kids with physical challenges attend Camp Wamp so they can focus on what they CAN DO!
You have access to 7 branches across San Diego and 30,000 ATMs and Branches across the US.
We have a monthly workshop series to help you through every financial stage and decision in life.