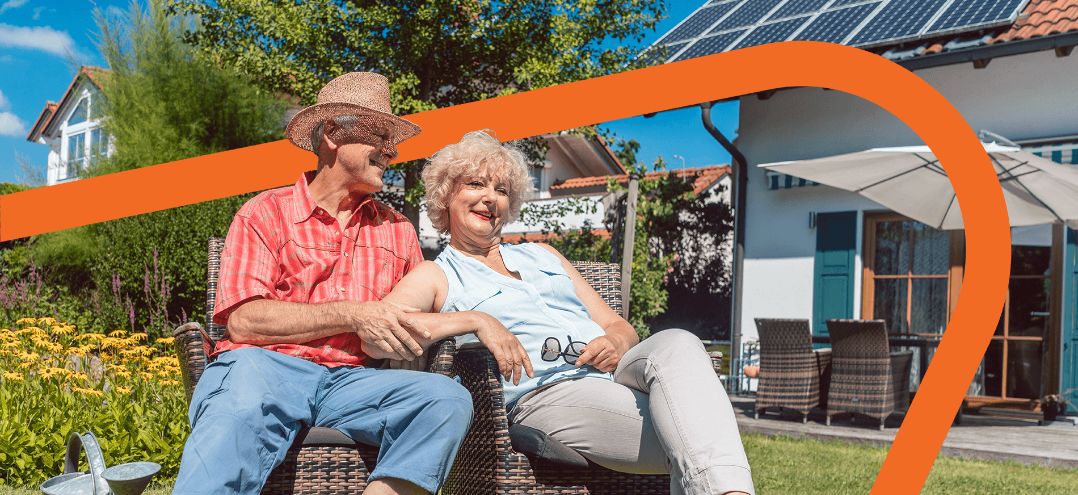 Save Money, Save Energy, Save the Planet!
Being environmentally friendly can be budget friendly too, with our affordable Green Living Loans. We are here to help you conserve energy, reduce your carbon footprint, and save on energy consumption.
Our Green Living Loans provides financing for energy-wise home upgrades and improvements such as:
Solar power panels and water heaters
Energy-efficient roofing and attic and wall insulation
Energy-saving appliances, windows, and light fixtures
Recycled water treatment systems
Water conserving and fire safe landscaping
Drip irrigation systems and rainwater harvesting equipment and systems
If you've been considering energy efficient upgrades, now's the time!
Are You a Solar Company Offering Financing?

If you are a solar company and are interested in partnering with MyPoint Credit Union to provide your company's financing needs, please contact us to learn more.
Get Credit for the Energy You Produce!

Net Energy Metering is a special billing arrangement that allows you to receive credit for the full retail value of the electricity your system exports to the utility.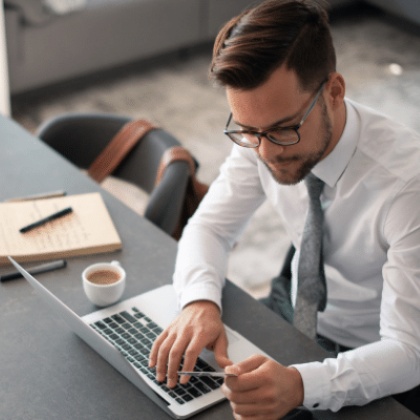 MyPoint Credit Union Business Solutions
Get the tools you need to successfully manage your company's finances with MyPoint Credit Union Business Solutions.