Accounts to suit your style of saving
At MyPoint Credit Union we know the importance of saving for a financial emergency. We also know saving for a vacation or college education can be just as important. With our various savings accounts, you will be sure to find one that will meet your purpose.
Special features set our Share Savings account apart from your average savings account.

Maximize the return on your cash account, earning higher rates than normal savings and checking accounts. A Money Management account gets you close to share certificate rates without actually being a share certificate. In fact, the Money Management account is more flexible than a share certificate.
Our Holiday Club account is perfect for when you want to save for something specific, like holiday gifts or a ski vacation.
A Health Savings Account, or HSA, is designed to help members or members and their families who are covered by a High Deductible Health Insurance Plan (HDHP) to take advantage of possible tax savings.
Lock in a guaranteed rate on your savings for a fixed amount of time ranging from three months to five years.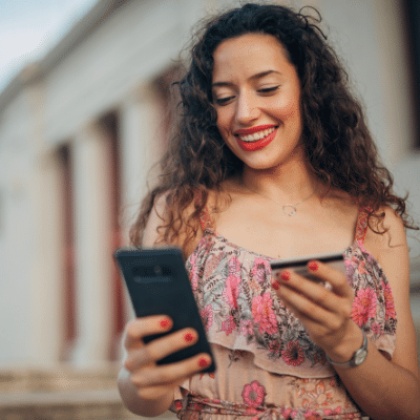 Shop Local and Save Local with our New Checking Account
Packed with features, benefits, and perks, these new checking accounts will provide you with the highest level of security, as well as ways to support local businesses while saving money!