Congratulations to our 2023 Scholarship Winners
We are excited to present three, $2,500 scholarships to our 2023 graduating high school seniors at our 26th Annual Scholarship Awards.
Annalisa Kamahi - Granite Hills High School

Neve Walker - Cathedral Catholic High School

Samuel Walker - Christian High School

Each winner was awarded $2,500. By maintaining a full course schedule with at least a 2.75 GPA (out of 4.0), each recipient can earn additional awards of $1,000 each for their sophomore, junior, and senior years, bringing their total possible scholarship value to $5,500.
Congratulations to all applicants!
---
2024 Scholarships
We will begin accepting applications on the first of January.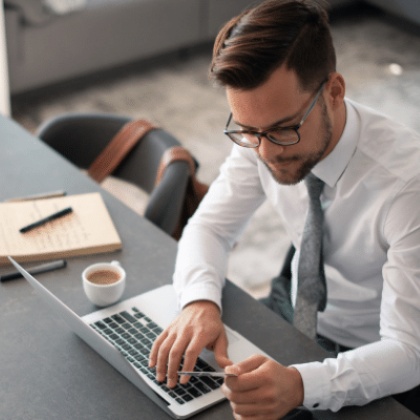 MyPoint Credit Union Business Solutions
Get the tools you need to successfully manage your company's finances with MyPoint Credit Union Business Solutions.