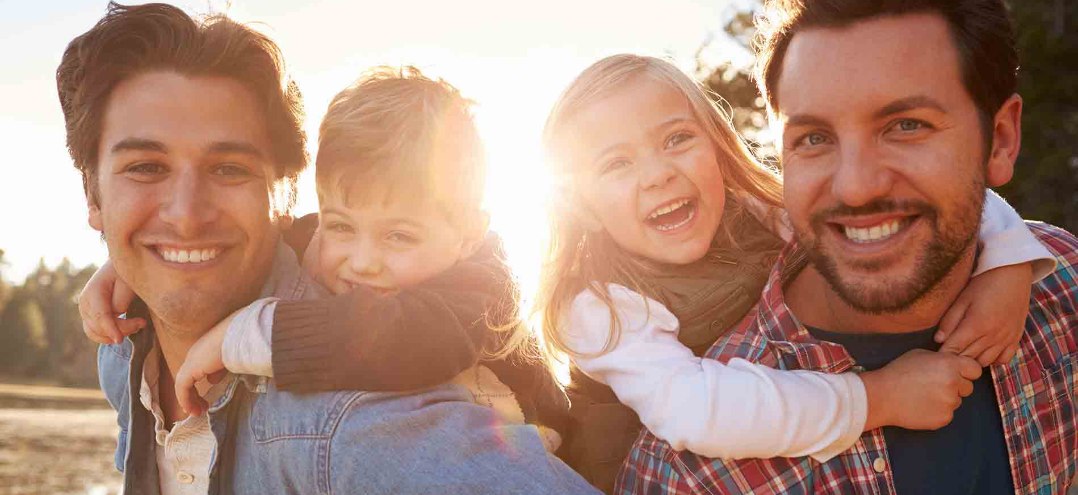 Ways to Save With Low Rates
No matter what life adventures you have planned, we are here to help!
Are you looking to lower your monthly payments? We offer many ways to help you save, and now is a wonderful time to take advantage of low rates!
We offer many low-rate lending programs, including:
Earn more and save more with a Liquid IRA Certificate** or Liquid Share Certificate** including unlimited deposits.
Learn more
.
Have questions?
---
*APR=Annual Percentage Rate. Subject to loan approval and secured by owner-occupied single-family, condominium, or townhome in California. Maximum Home Equity Line of Credit (HELOC) line $250,000 at 75% combined loan-to-value (CLTV). The HELOC rate, based on the current Prime Rate as published in the Wall Street Journal (the index) plus a Margin, is variable and subject to change monthly. Maximum APR is capped at 12.50% based on the current Prime rate and is subject to change. A minimum APR limit of 4.00% also applies. Rates and terms are accurate as of . Membership and certain restrictions apply.
**IRA=Individual Retirement Account. Liquid IRA Certificate and Liquid Share Certificate requires $1,000 minimum balance. Membership and certain restrictions apply. Rates and terms are accurate as of and are subject to change. Promotional rate is available for a limited time and may be withdrawn at any time. Liquid Share Certificate allows for penalty-free withdrawals and/or deposits at any time until maturity. Penalties may be imposed for early withdrawal of Liquid IRA Certificates. At maturity, funds will automatically convert to a non-promotional, 1-year IRA or Share Certificate, at the current rate then in effect.