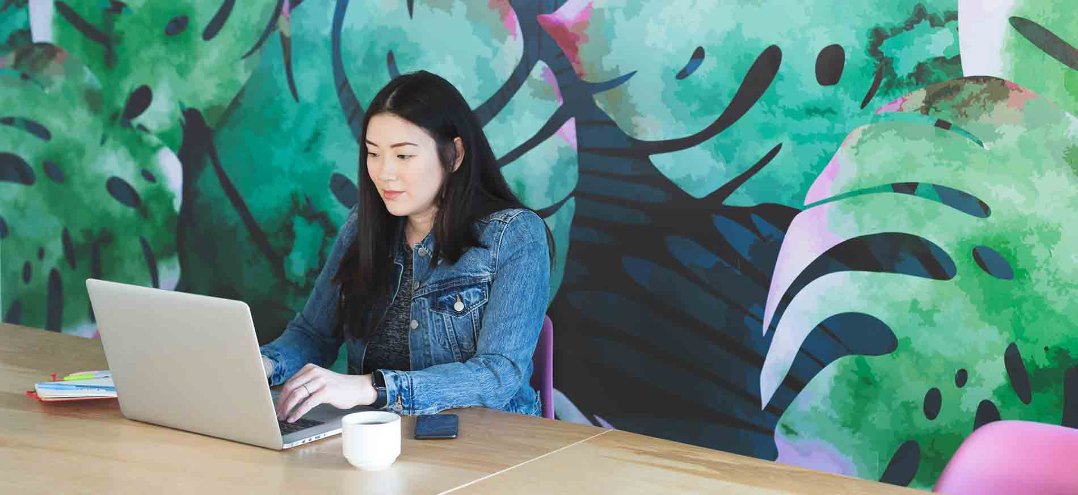 We Help You Do Partnership Program
We Help You Do Partnership Program
The We Help You Do Partnership Program is an exciting way for you to get expert financial education and assistance for your business and employees. Find out how we can help you do more of what's important through a partnership with your business.
Benefits include:
Virtual and on-site financial education - Various topics include: budgeting, financial literacy for families, credit reports, improving FICO scores, real estate 101, auto buying tips and solar energy 101


Complimentary materials and participation



Membership fee waived - One-time $5 fee waived upon opening a checking and savings account

GreenPath Financial Wellness - Complimentary financial counseling

Investment Advisors - Complimentary financial planning with our partners

Check out ways to save with low loan rates.