Carlsbad Branch Relocation Now Open!
Our new location is now open!
We are excited to announce the relocation of our Carlsbad branch!
The new branch is located at: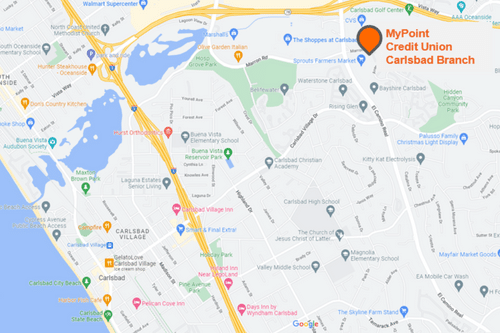 2610 El Camino Real, Suite A
Carlsbad, CA 92008
You can find us in the Sprouts Farmer's Market shopping center at El Camino Real and Marron Road.
Hours of operation:
Mon - Thur: 9 a.m. to 5 p.m.
Fri: 9 a.m. to 6 p.m.
Sat: 9 a.m. to 2 p.m.


About our New Branch
The new branch is designed to help you do life the way you want to do it – from mundane tasks to magnificent accomplishments. We're making your banking experience feel more casual, convenient, open, and welcoming. We want to help eliminate the barriers that stand in your way so you can dream bigger and do more.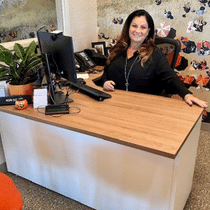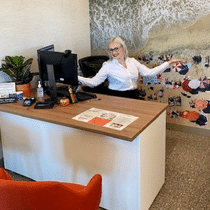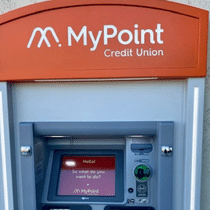 Our existing Carlsbad staff is available to help you navigate your finances, apply for loans, access your funds, and even share a laugh.
We've been in the Carlsbad community for almost 20 years, and our team knows how to help our members thrive. We continue to be active with the Carlsbad Chamber of Commerce and were finalists for Community Partner of the year in 2019.
We belong to the community and are committed to making a difference. At MyPoint Credit Union, our sole purpose is to help you do.
We can't wait to see you at our new location! If you have any questions, please
email
us!