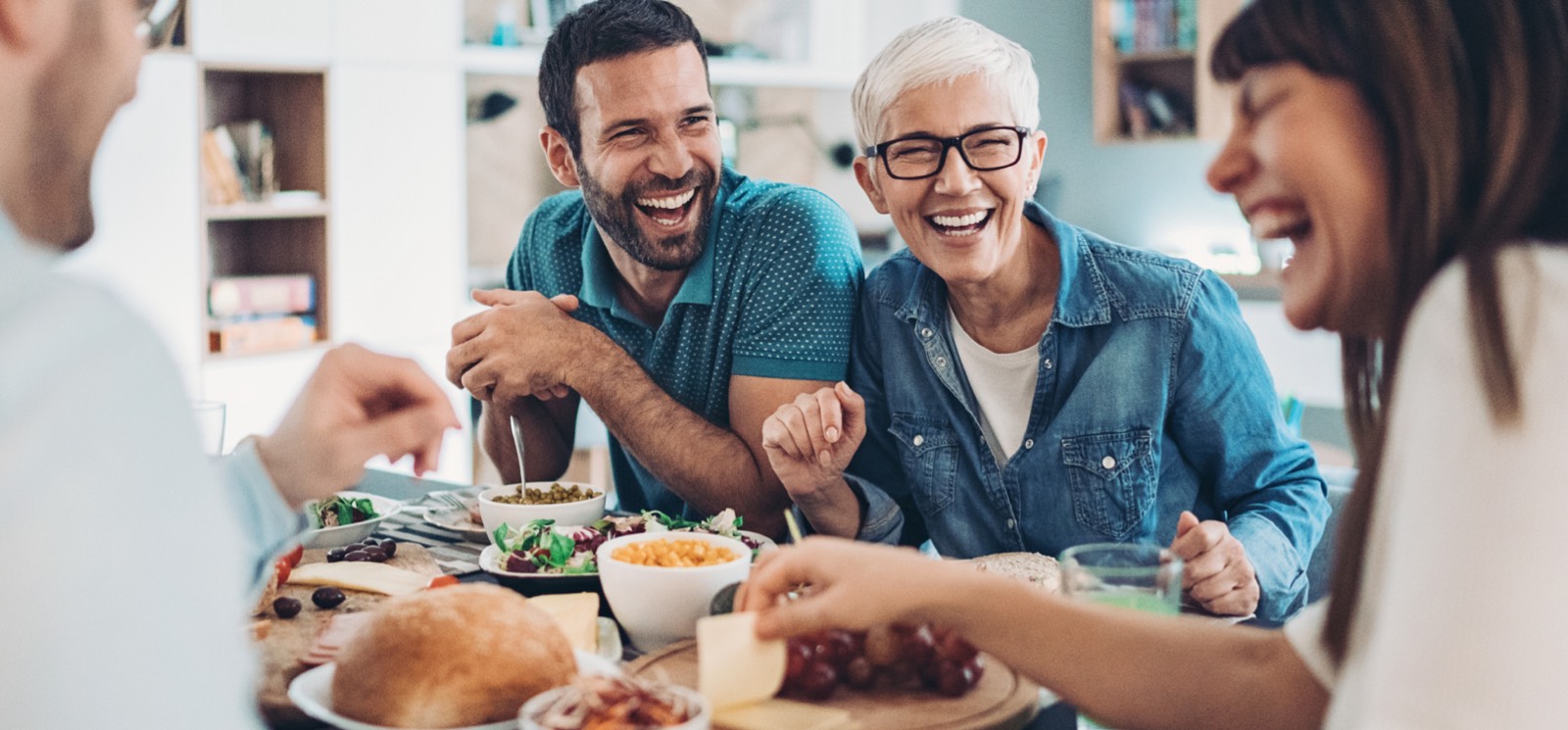 Who says good things come to those who wait?


Check out our 7-month 3.55% APY* certificate that offers you a
shorter wait and a sweeter return!
Certificates are a great way to save safely by locking in a fixed rate. And the great news is that you don't need a large deposit to get started! Introducing our new 7-month Share and IRA Certificate, available for a limited time!
Invest in What Matters! 
Earn 3.55

% APY* for 7 months with our new 7-month Share and IRA Certificate!
It's a safe investment that'll give you a higher return on your money than a savings account. 
Certificate Benefits: 
3.55% APY*
$1,000 minimum to open
Reliable and safe investment
Earns more than a savings account 

So what are you waiting for? Open an account today!
---
*APY=Annual Percentage Yield. IRA = Individual Retirement Account. Annual Percentage Yields are anticipated rates that are accurate as of

04/24/2023

and are subject to change. At maturity, funds will automatically convert to a non-promotional, 6-month Share Certificate or 1-year IRA Certificate at the current rate then in effect. Share Certificate and IRA Certificate requires $1,000 minimum balance to earn 3.55% APY with a 7-month term. Membership and certain restrictions apply. Promotional rate is available for a limited time and may be rescinded at any time.  Early withdrawal penalties will apply.
See our Account Agreement and Disclosure for more information.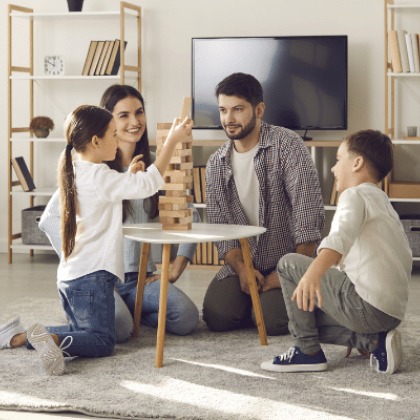 Your dream home. Your dream loan.

Sunday night dinners. Family game nights. Weekend barbecues. Whatever you dream of doing in your home, we'll help you get the keys to your dream house so you can start doing it.