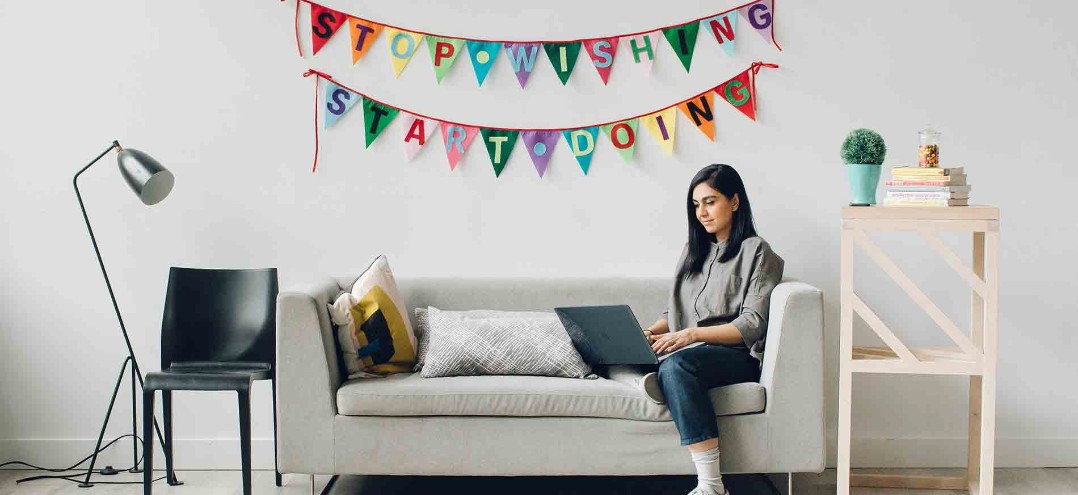 Take the stress out of paying for college with an affordable student loan!
Stress less about paying for college and focus more on what matters most to you...like planning your first day of school outfit!
MyPoint Credit Union has partnered with Ascent to expand your possibilities on funding tuition and other eligible education-related expenses. With an Ascent Student Loan, there are more opportunities to pay for college, with or without a cosigner. Ascent offers:
Affordable Rates

Loan Customization

No Fees

Refer a Friend Program

Free Tools & Tips

And More!
Find your best student loan option in minutes, and there are no application fees!